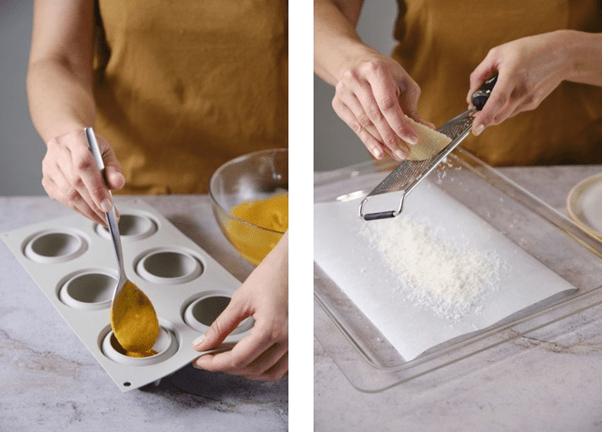 Heating represents the 41% of the energy consumption of our households.
For this reason it's important to have an efficient boiler. Condensation boilers are the most efficient in any installation.

To optimize the operation of the boiler, it has to be equipped with regulatory systems, like enviroment programmable thermostats.
We can save energy while having a comfortable household.

It is important to note that each degree we increase, the energy consumption increases by 7% approximately.
For this reason we recommend the room temperature to be between 19 and 21 ºC during the day, and during the night between 15 and 17 ºC. During the night, to avoid the heat leakage, we have to close blinds and courtains.
Heating during the night could be innecessari if we save the heat during the day.
If we leave home, we should reduce the temperature to 15ºC.

Using thermostat-valves in radiators allows us to adjust the temperature depending on the needs we have.

The best place to have a radiator is below the windor.

We must avoid putting clothes or similar things on it.

In the beginning of the heating season, you should purge the radiators. The interior air compromises the heat transmision.